The world's best in air filtration
Improve the Air You Breathe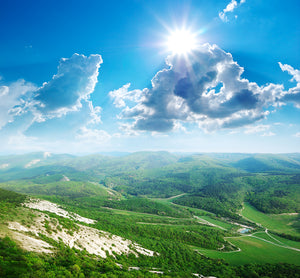 Passionately committed to lung health
With Innovative Clean Air Solutions
RZ MASK
Shop wearable filtration
RZ Masks are specially designed with comfort and safety in mind. With multiple shell materials, shell styles, and filter types to choose from, RZ Mask is ideal for all climates and pairs well with most other PPE for comfortable, all day use.
RZ airflow
Shop room filtration
Improve the air you breathe in hotels, senior living communities, hospitals, apartments, and any space where a PTAC unit is found.
RZ INDUSTRIES HELPS YOU DO MORE OF WHAT YOU LOVE
We repeatedly hear these simple words:
I can breathe better so I can do what I love. 
Whether it's more time spent perfecting your wood craft, planning a road trip, or spending time with your family,
life's too short to be slowed down by the health impacts of poor air quality.

RZ Industries helps people impacted by air quality protect their health and enjoy all of life's big and little adventures.

Since 2010 we've been designing never-been-done products that are easy to use, improve the air quality experience and offer a high value. We consider aesthetic along with truly intelligent design and performance. Our products are used in more than 60 countries today by woodworkers, landscapers, builders, power sports users, allergy and asthma sufferers, people concerned about viruses and germs, and people living in high-smoke or pollution areas.

Today we're still an independent, family business that continues to expand the air filtration solutions we offer as well as give back to communities around the world to help more people in more ways breathe safer and live their best life.
Our commitment to you
FIRST-TO-MARKET PRODUCTS
No one needs another copycat.
We look to solve problems no other company has tackled.
HIGH PERFORMANCE
Our products are tough and made to last. We know filtration technology and use our experience to create new products, independently tested and proven to deliver superior performance and protection.
High Value
Enough with the disposable economy. We make products that are made-to-last and offer a cost and waste savings over time when compared to competitive products.